One Call
Can

Solve All

Your

House Problems
0401 553 442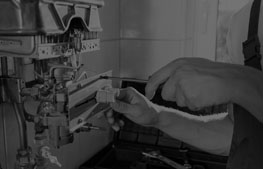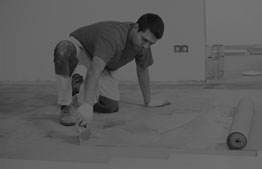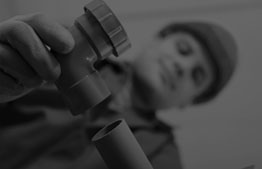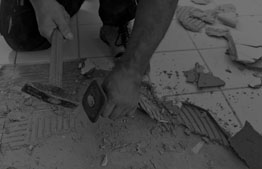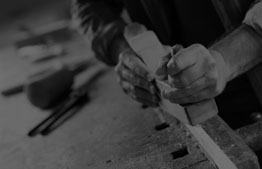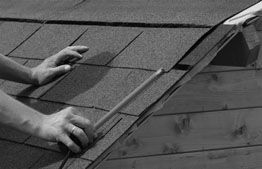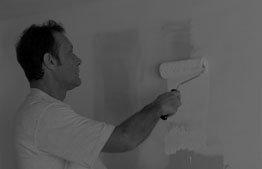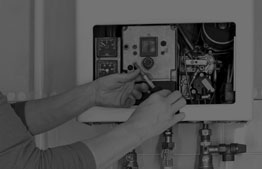 Over 15 Years Experience

We combine quality workmanship, superior knowledge and low prices to provide you with service unmatched by our competitors.

Best Materials

We have the experience, personnel and resources to make the project run sommthly. We can ensure a job is done on time.

Professional Standards

Work with us involve a carefully planned series of steps, centered around a schedule we stick to and daily communication.
Our latest projects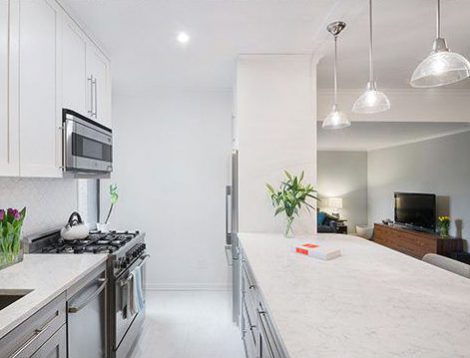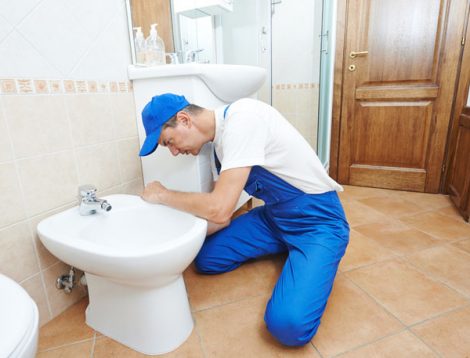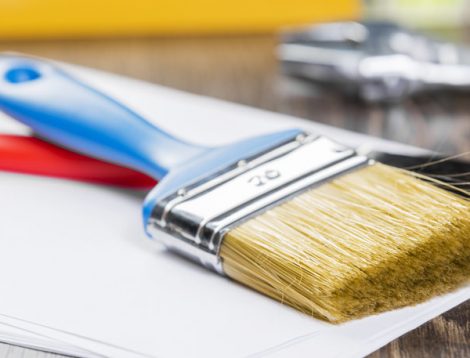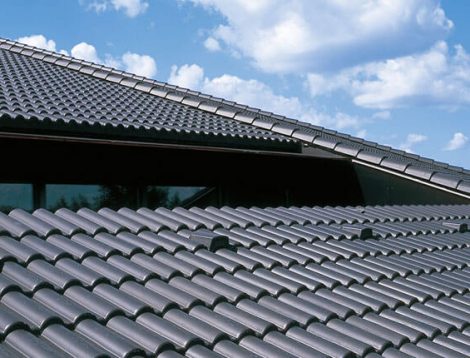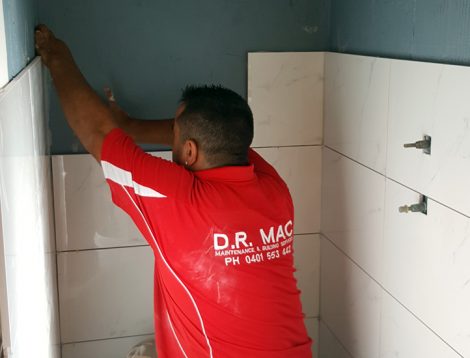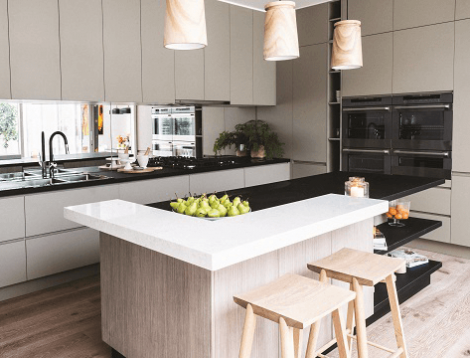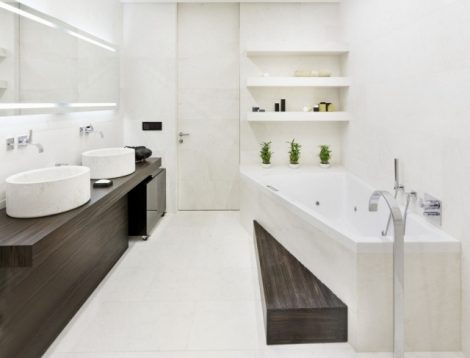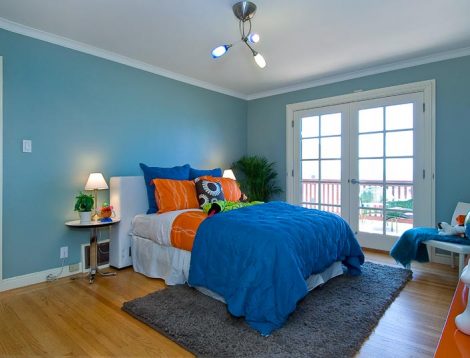 Our Advantages
Certification
Our handymen are certified and highly experienced professionals.
Best Prices
We aren't cheapest, but we won't ruin your wallet either. We promise!
24/7 Support
Having a hard time with your toilet in the middle of the night. Call Us!
Our happy clients
Did Job the same day. Very well done. Left everything clean and tidy. Will use Steve again for any further handyman jobs.
Request for a pricing quotation was very prompt. Arrived on time, was very friendly and accommodating when extra work was requested. Did an excellent job and I would use Steve again.
Competitive, prompt and professional.
Arrived when they said they would. Charged what they said they would. Did a great job as well. Thanks!
Arrived on time and got stuck to the jobs required. Did a great job and cleaned up after himself. Highly Recommend!
We got a response to our request very promptly. The trades person arrived on time and was very helpful and knowledgeable about our issue. We used him to complete the job and are very happy with the work. I highly recommend D.R. MAC. !
We received a prompt quote and good advice about how the job should be done.
Of the businesses vying for my business, Dr Mac was the only business that was interested in getting the work and thus because of their initiative they got the work. The work was of a high standard.
He was prompt and got the job done in one day when originally he said would take two days.
He was good and prompt in doing the job I requested for him to do.
Just a quick note to let you know how very pleased I am with the work your men performed today.